Our School
St. Joseph's Sr. Sec. School is an unaided christian minority English Medium co-educational school of ICSE stream, established and conducted by the Sanjo Society of the CMI (Carmelites of Mary Immaculate) congregation, which is a registered Charitable Society, under the Society's Registration act XXI of 1860.
It is open to all students irrespective of caste and creed. They are accepted and cherished as they are and are helped to grow in their cultural, social and religious milieu. Being a CMI educational institution, it aims at forming children, who are intellectually competent, spiritually oriented, morally upright, socially matured, emotionally balanced and noble in behavior and who will champion the cause of justice, love, truth and peace and are ever open to further growth.
St. Joseph's Sr. Sec. School is recognized by Uttar Pradesh Government and affiliated to the Council for the Indian School Certificate Examinations, New Delhi vide Reg. No. UP180 and prepares students for the prestigious Indian Certificate of Secondary Examination (ICSE) and Indian School Certificate (ISC:+2) Examinations.
The Pre-Priamary wing of the School is named St. Joseph's Kindergarten. Pre-Primary is a 3 year course with Nursery, Lower Kindergarten and Upper Kindergarten classes. A student who passes from UKG has to take fresh admission to join class-I and a student who pass from 10th ICSE/ and other Board Examination has to take fresh admission to join Class XI.
Facilities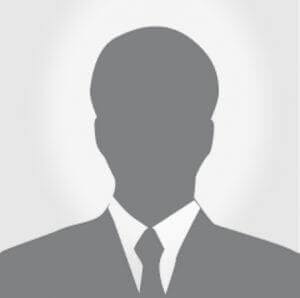 Kids Play Room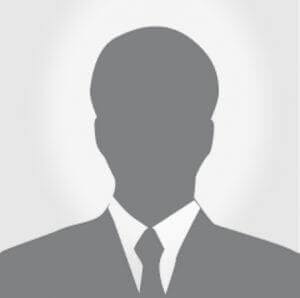 Good Play Ground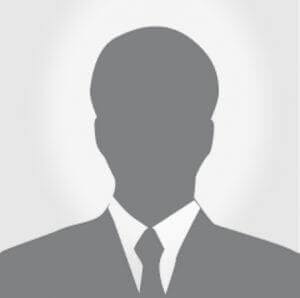 Computer LAB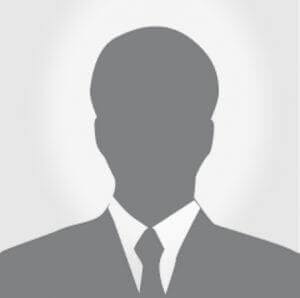 Biology LAB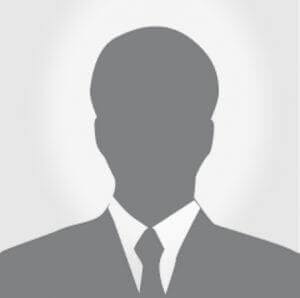 Chemistry LAB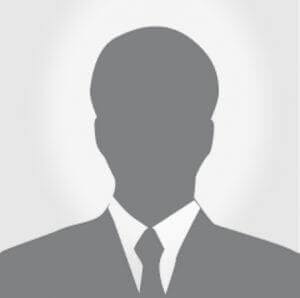 Physics LAB